LANG HOUSE ON MAIN STREET
360 Main Street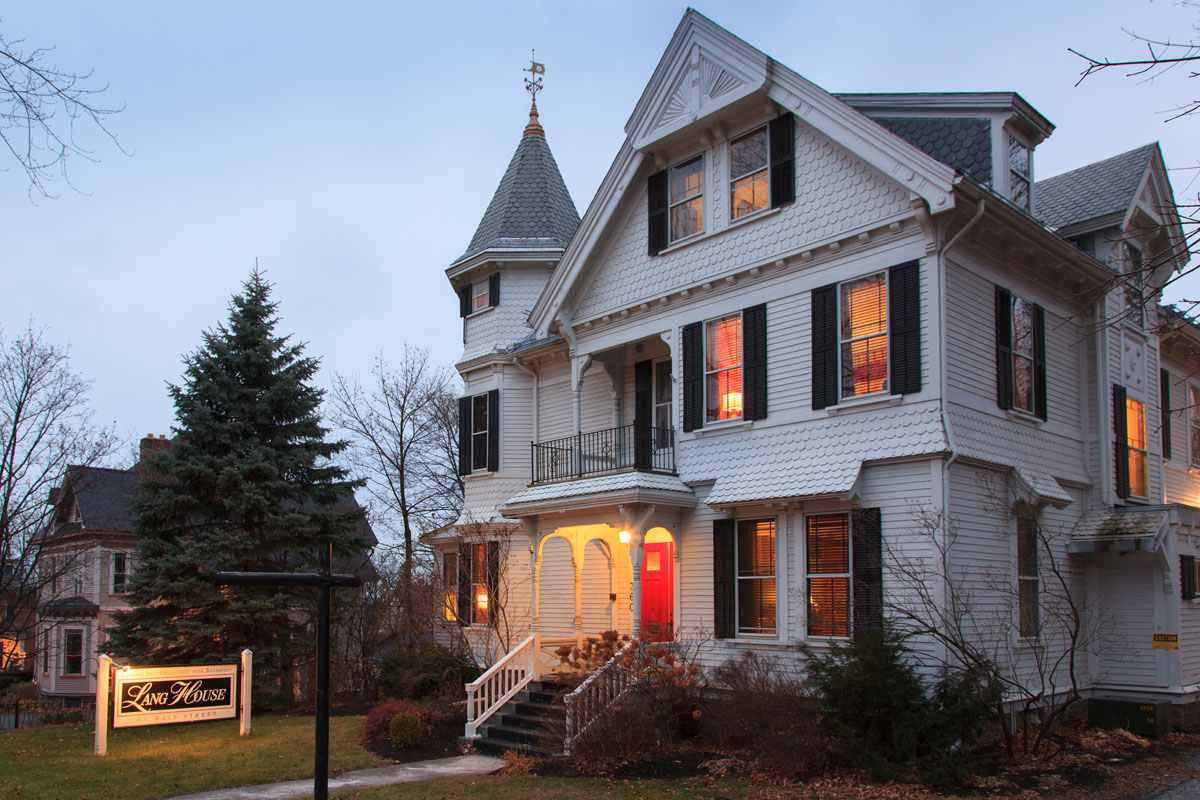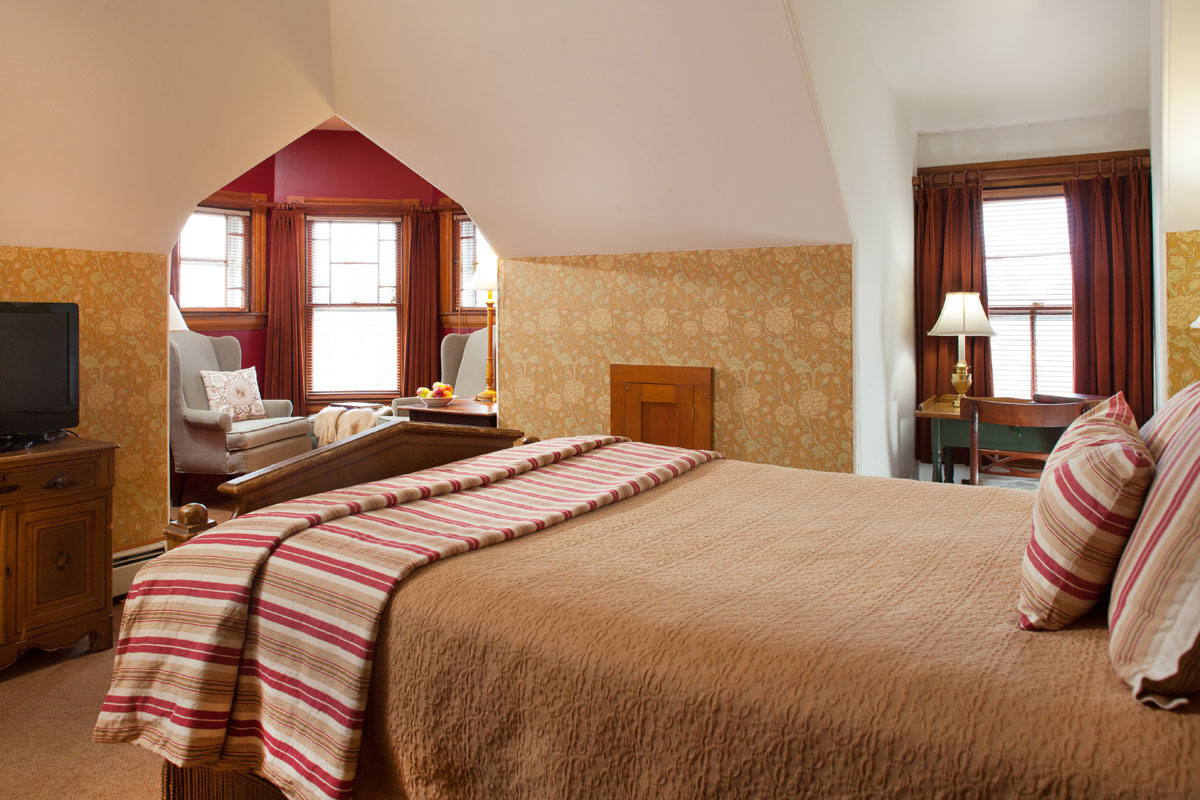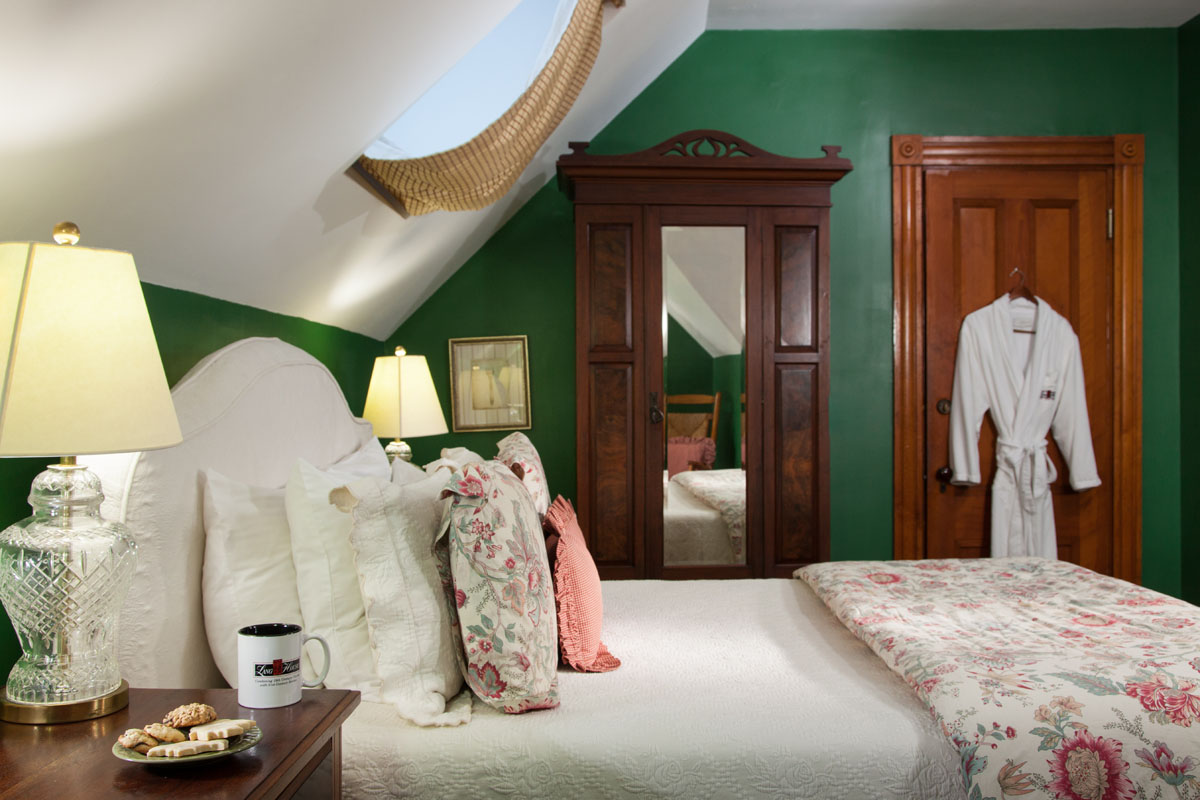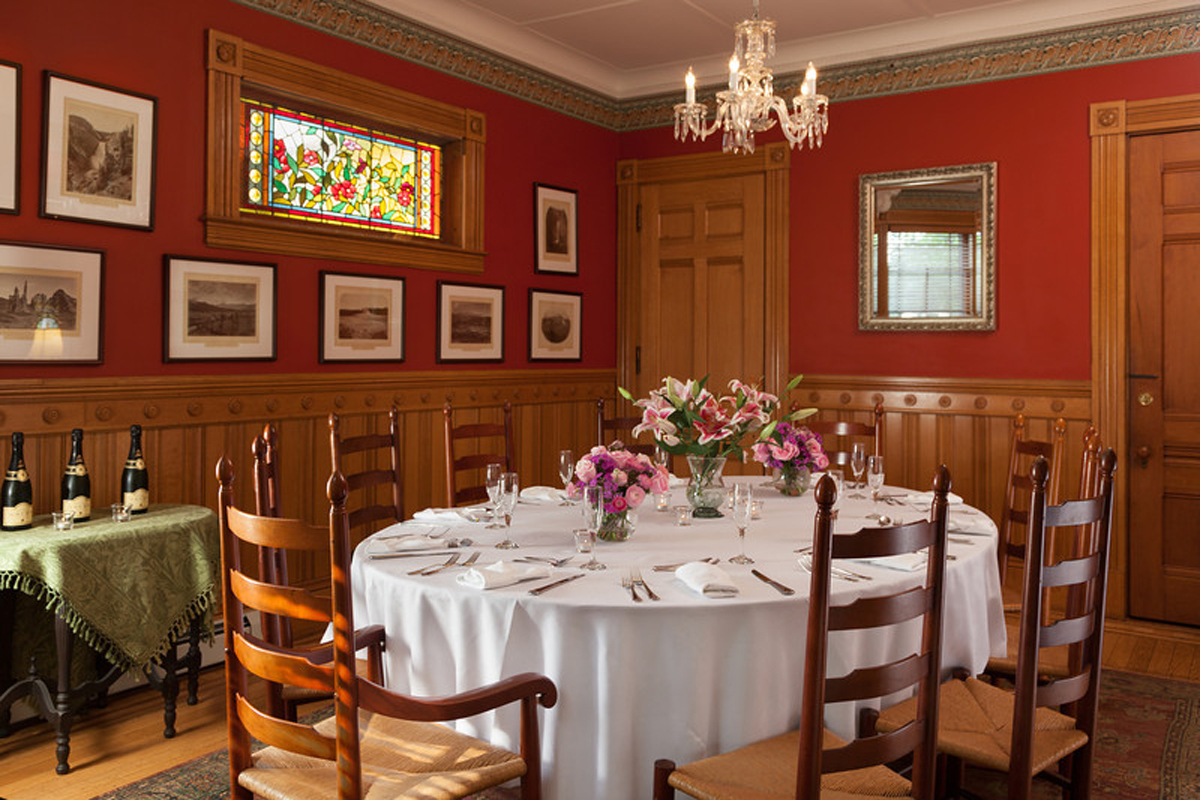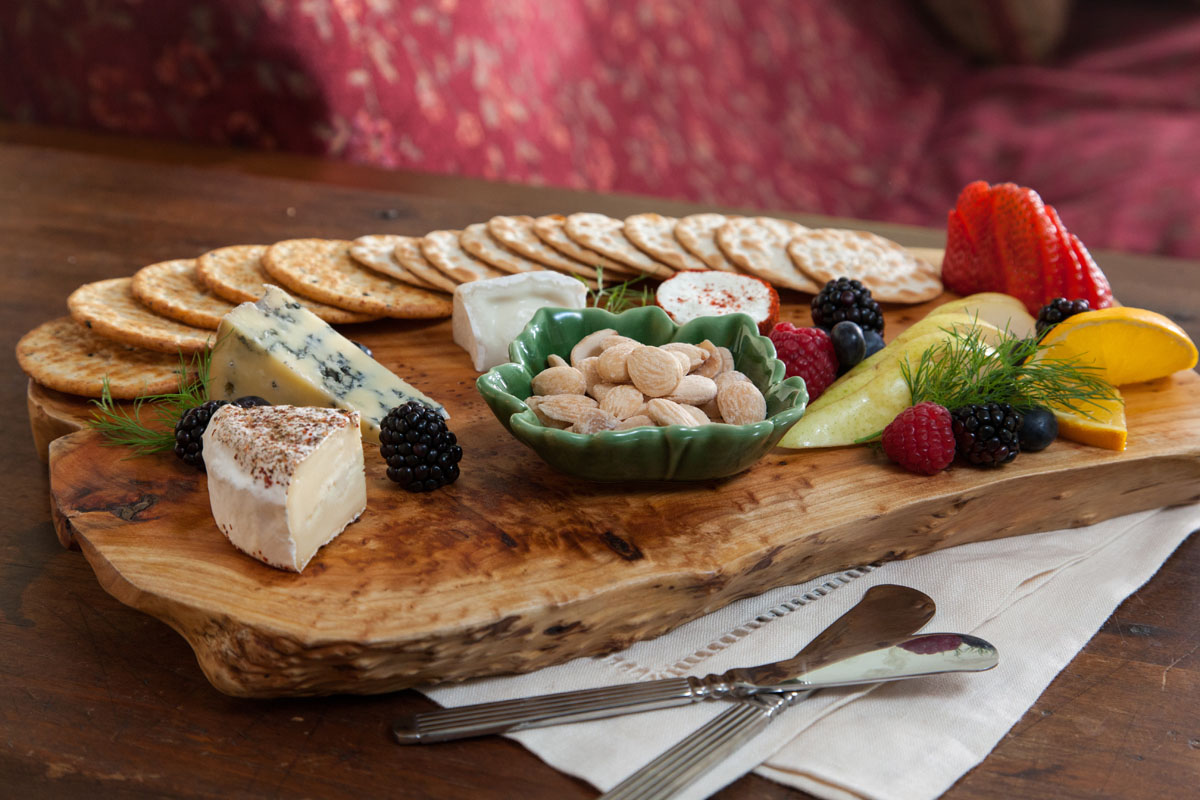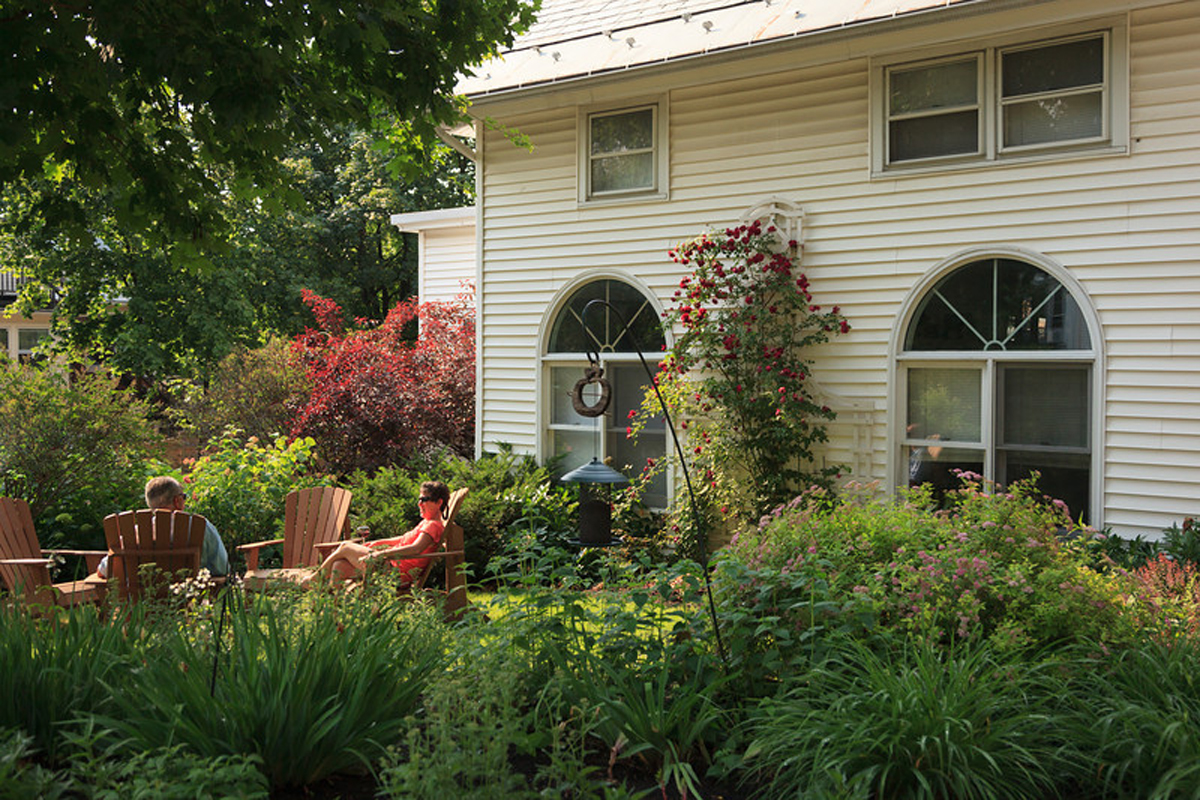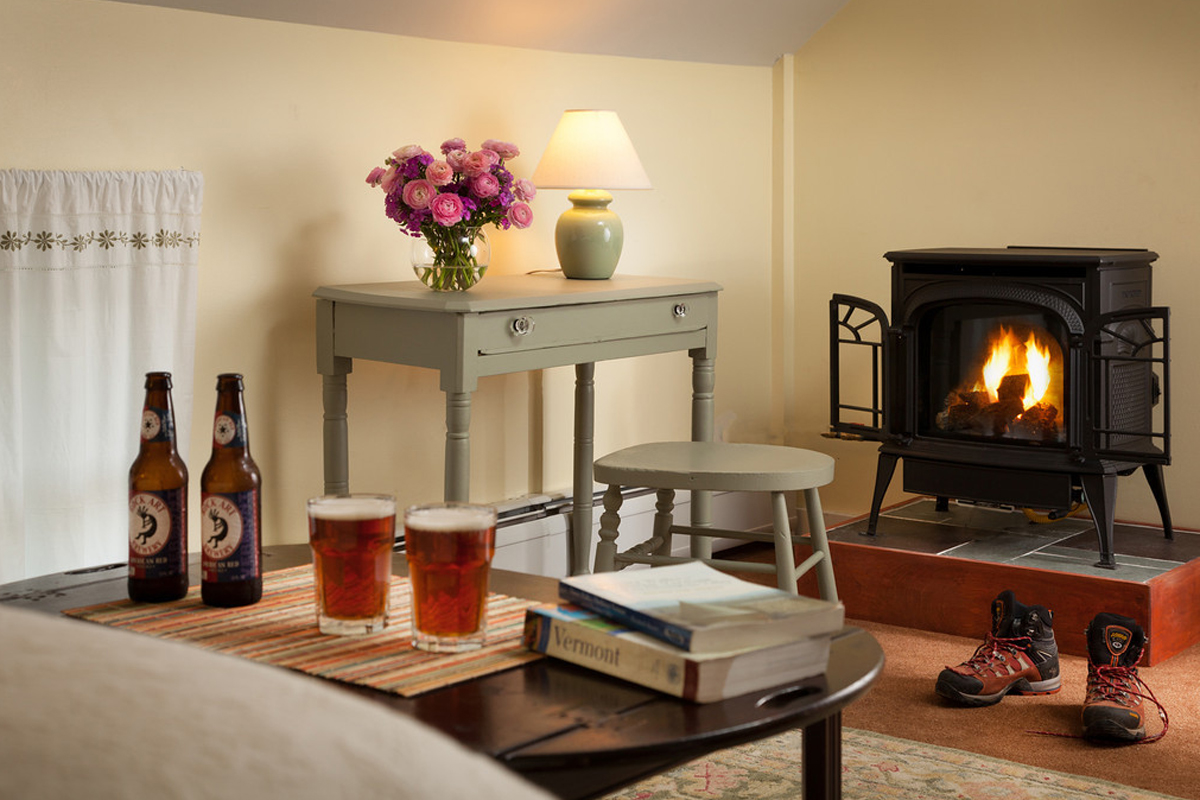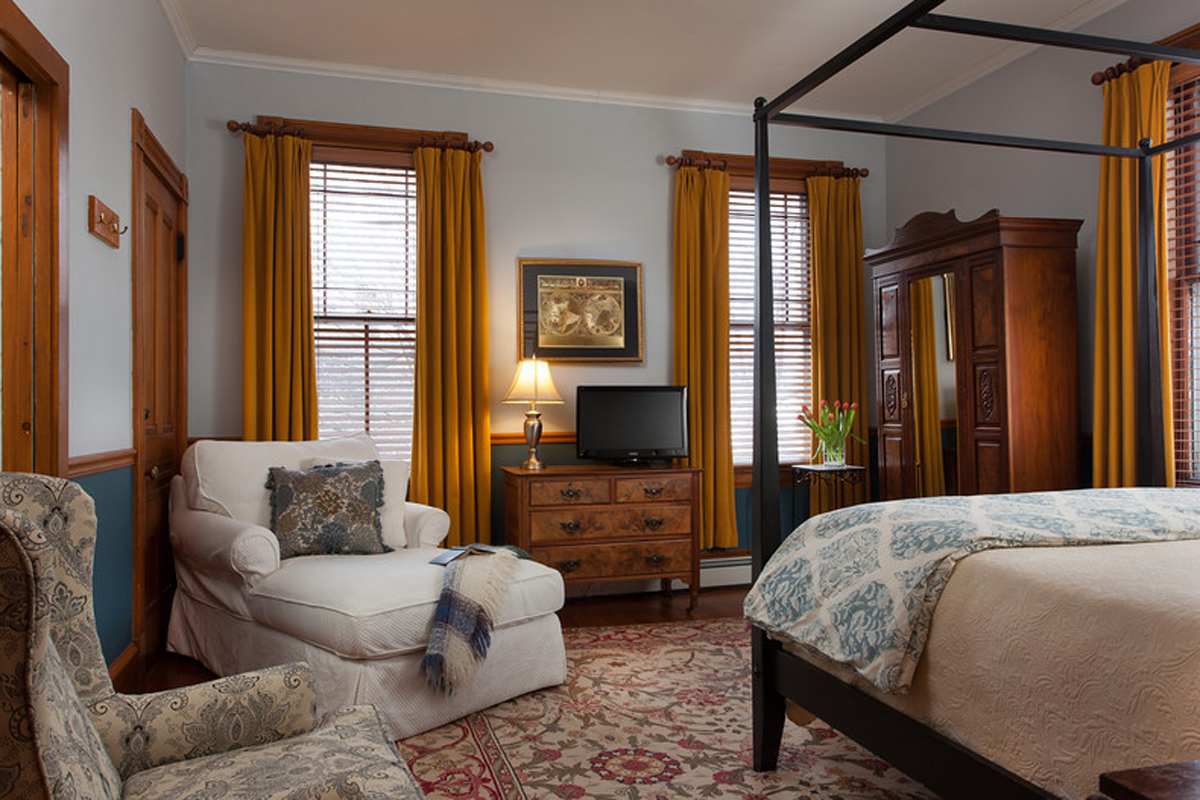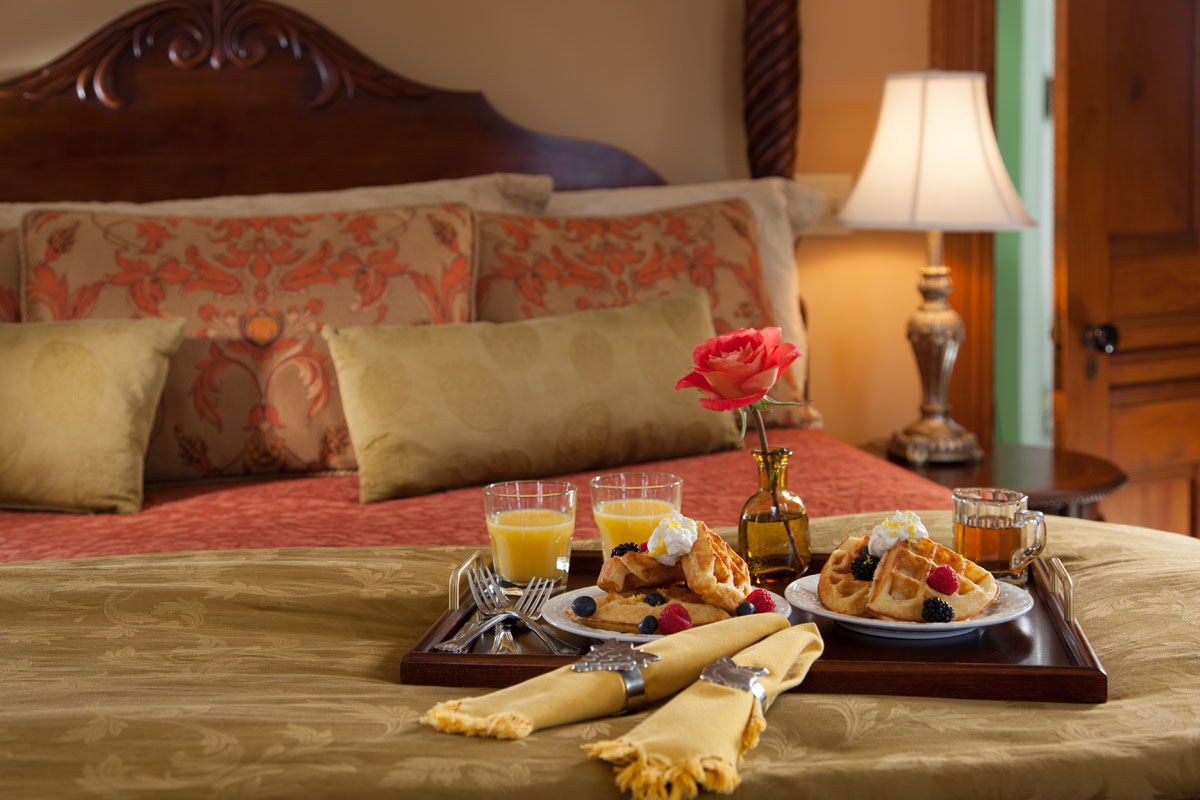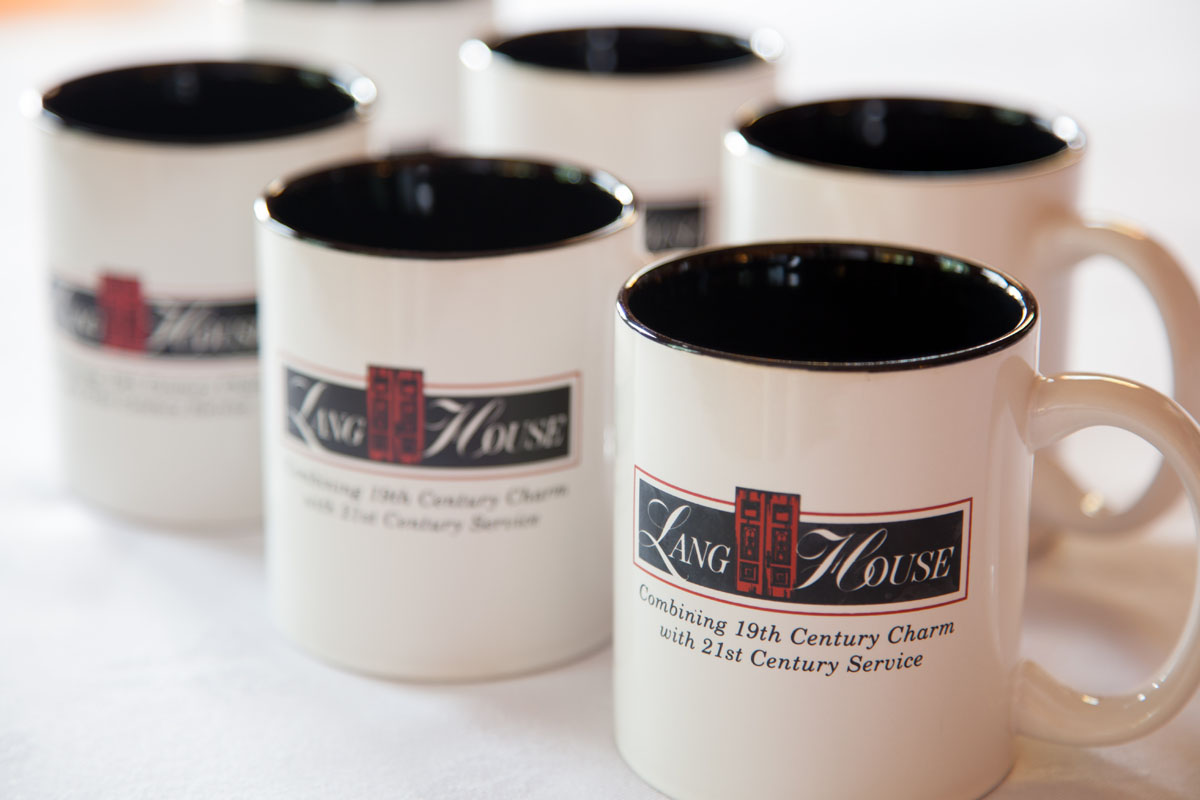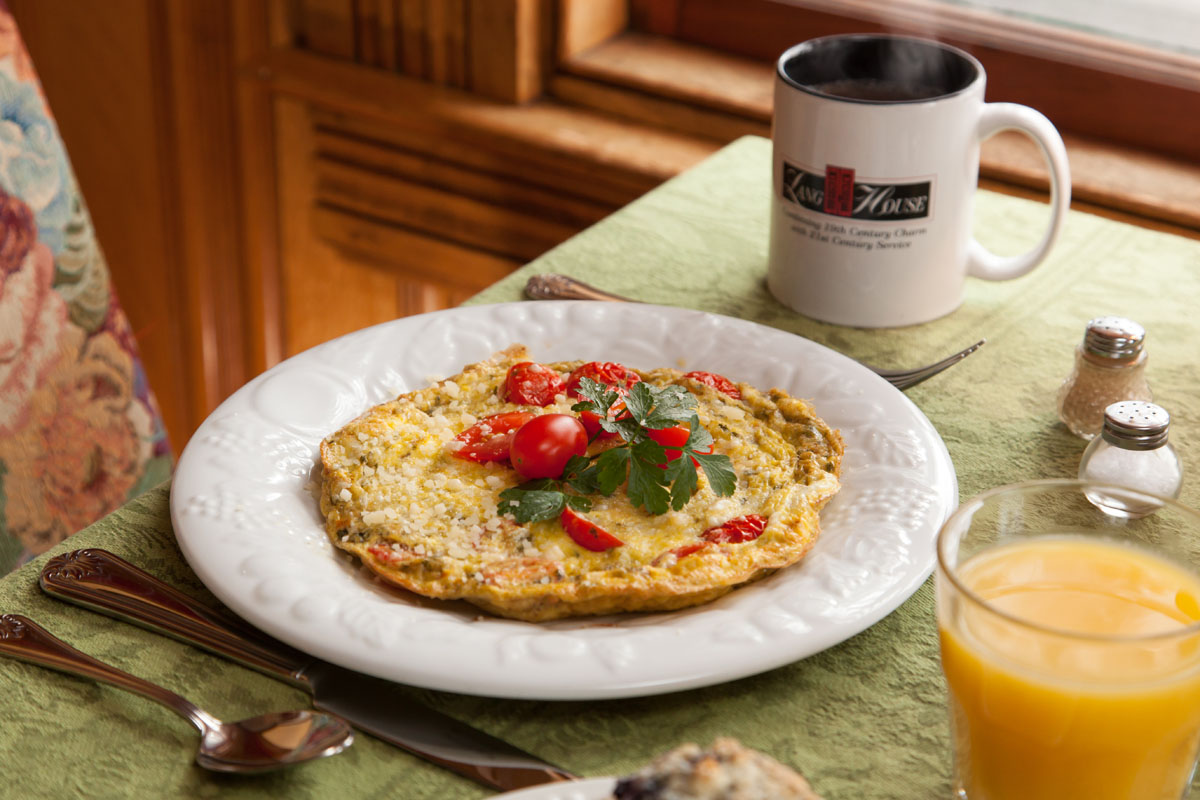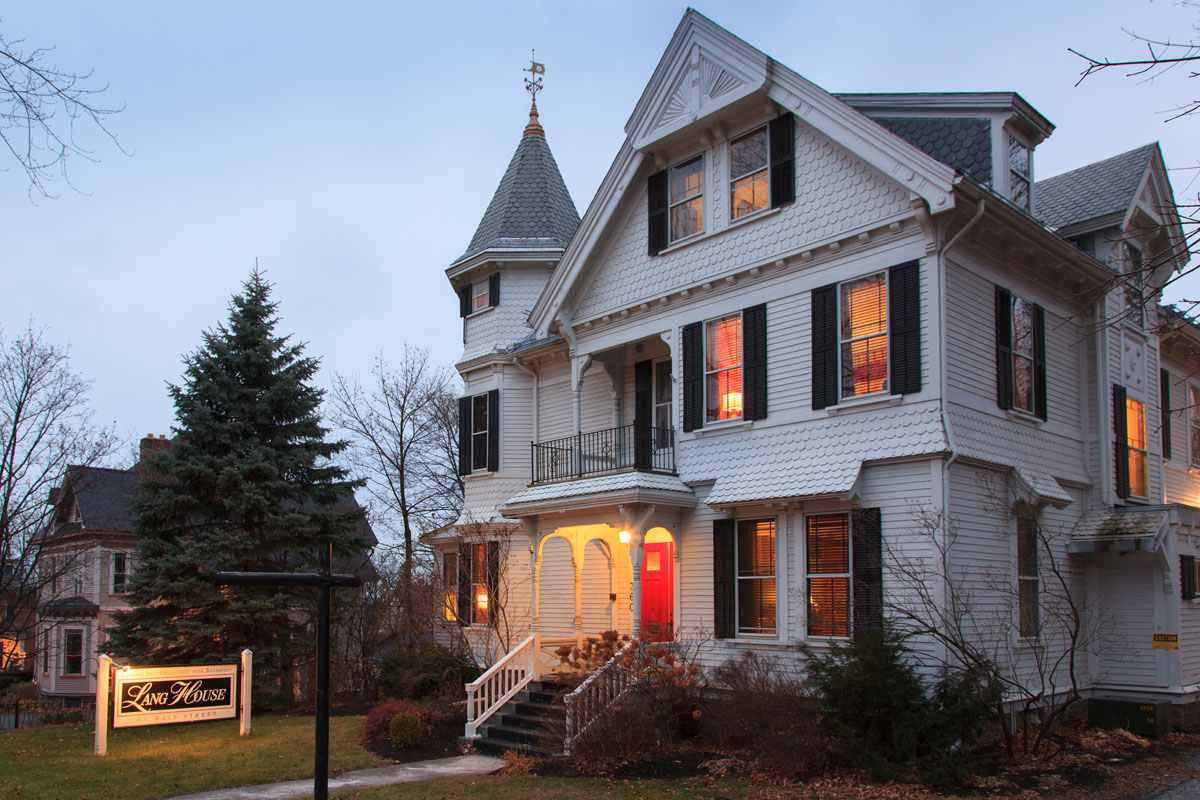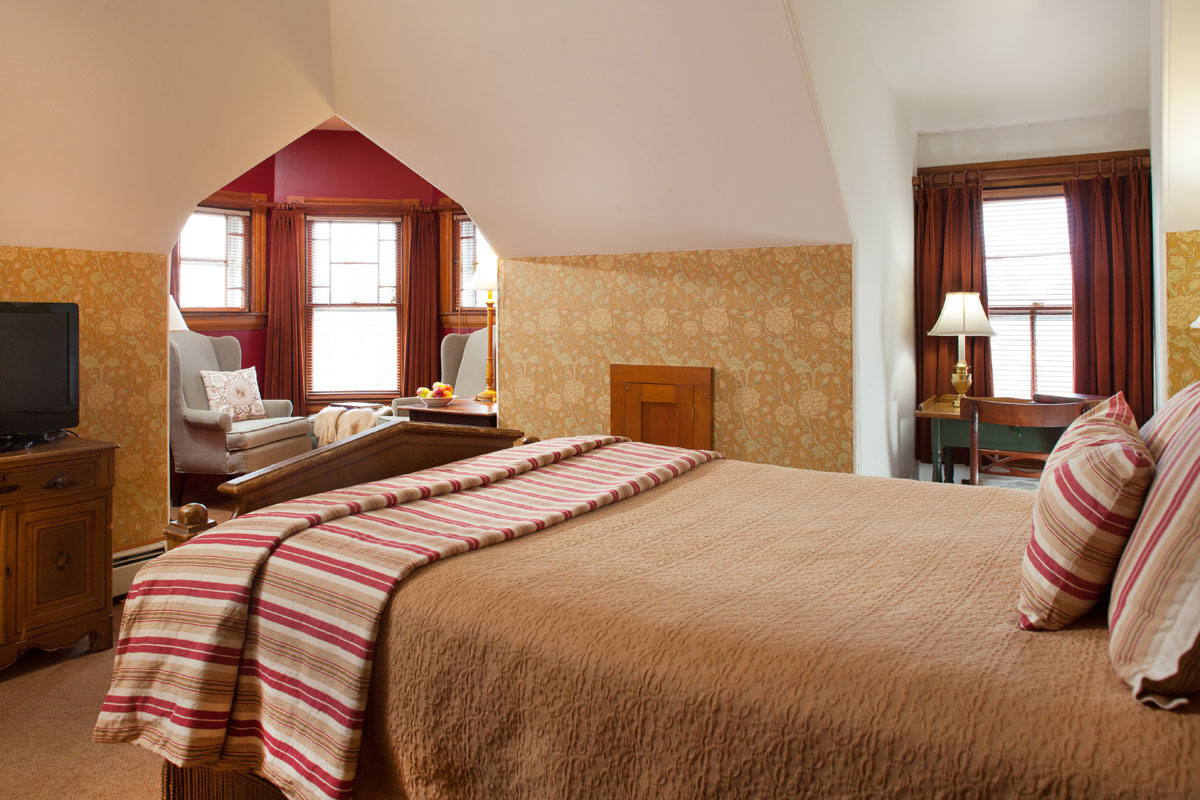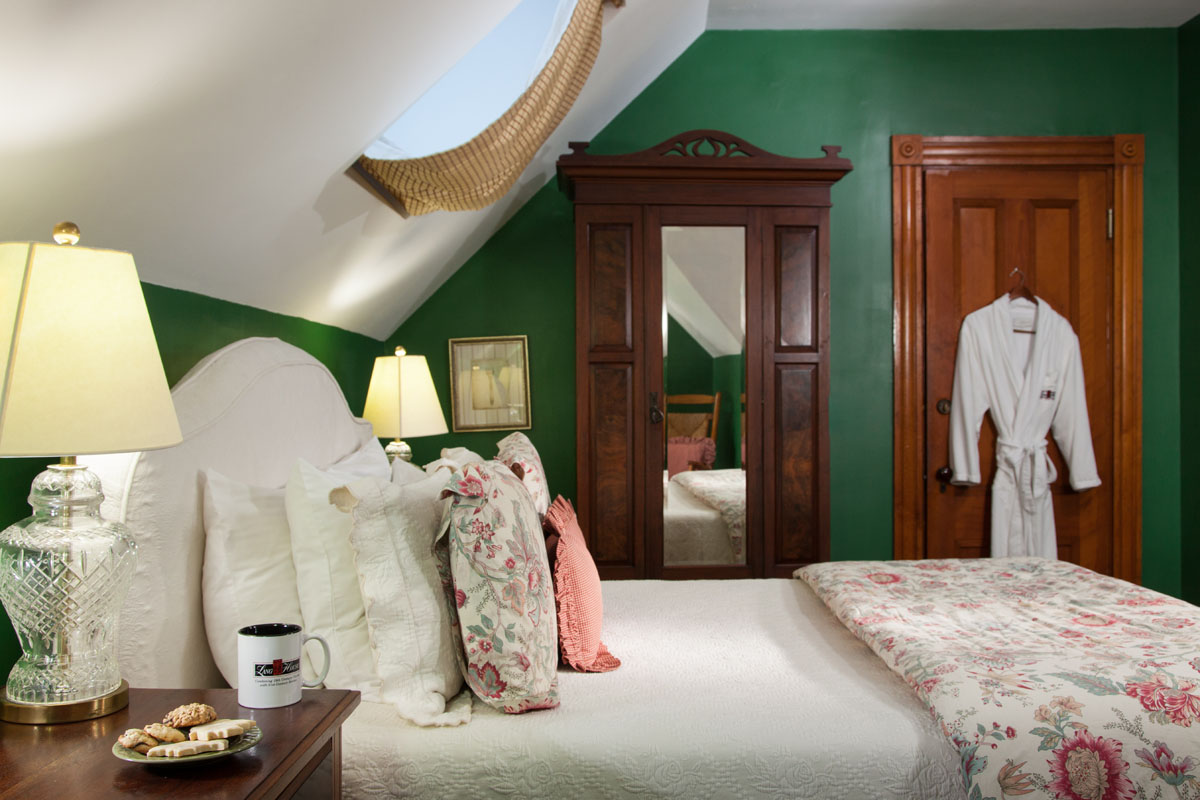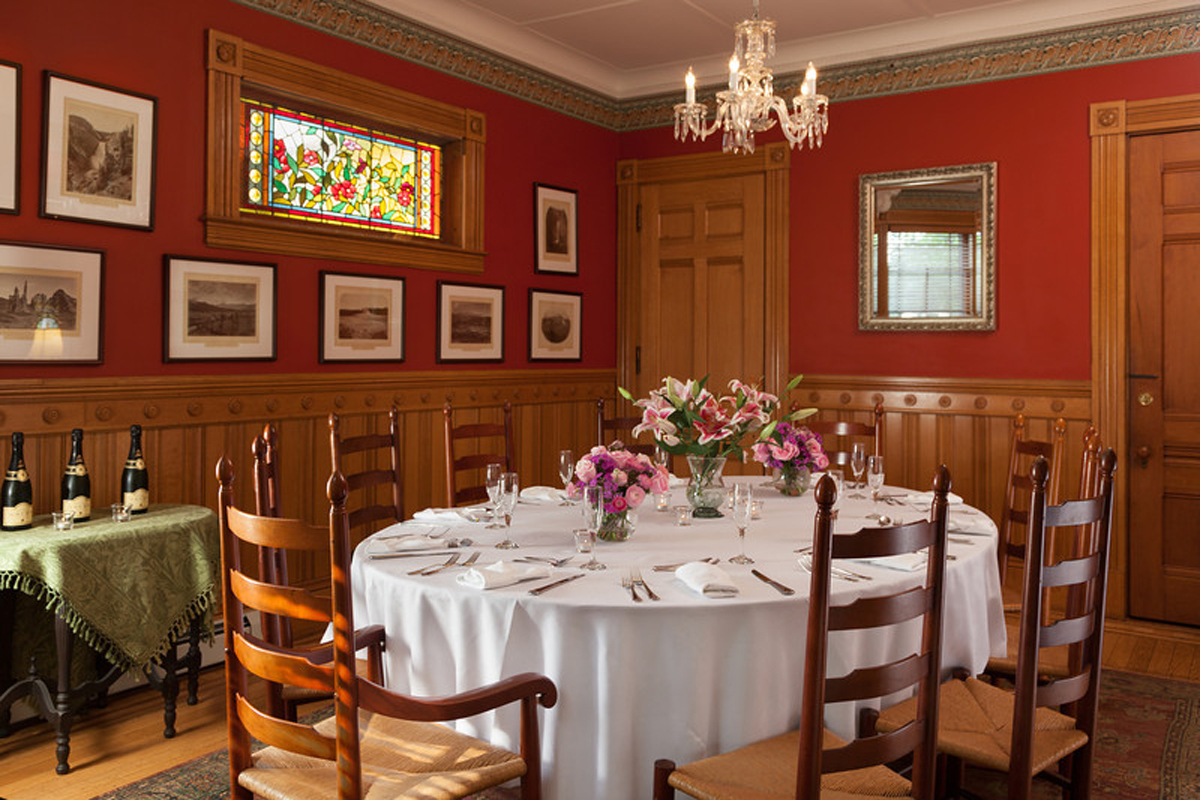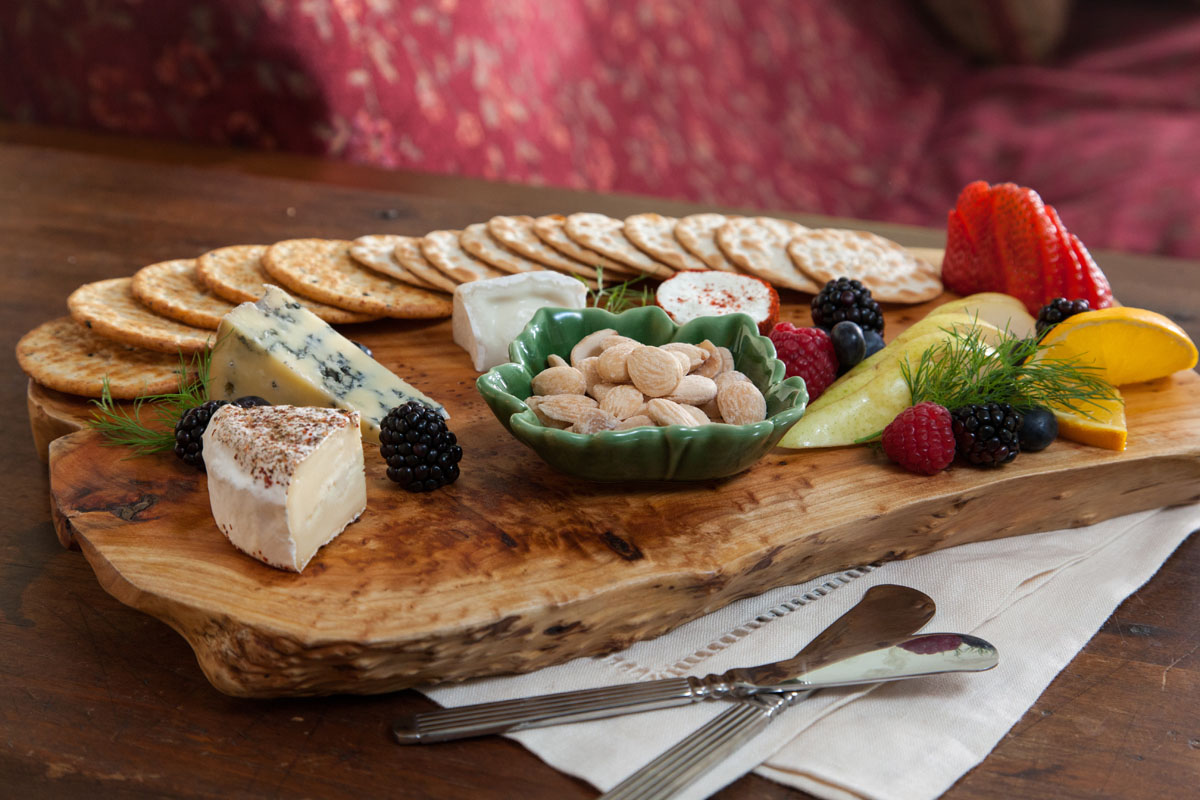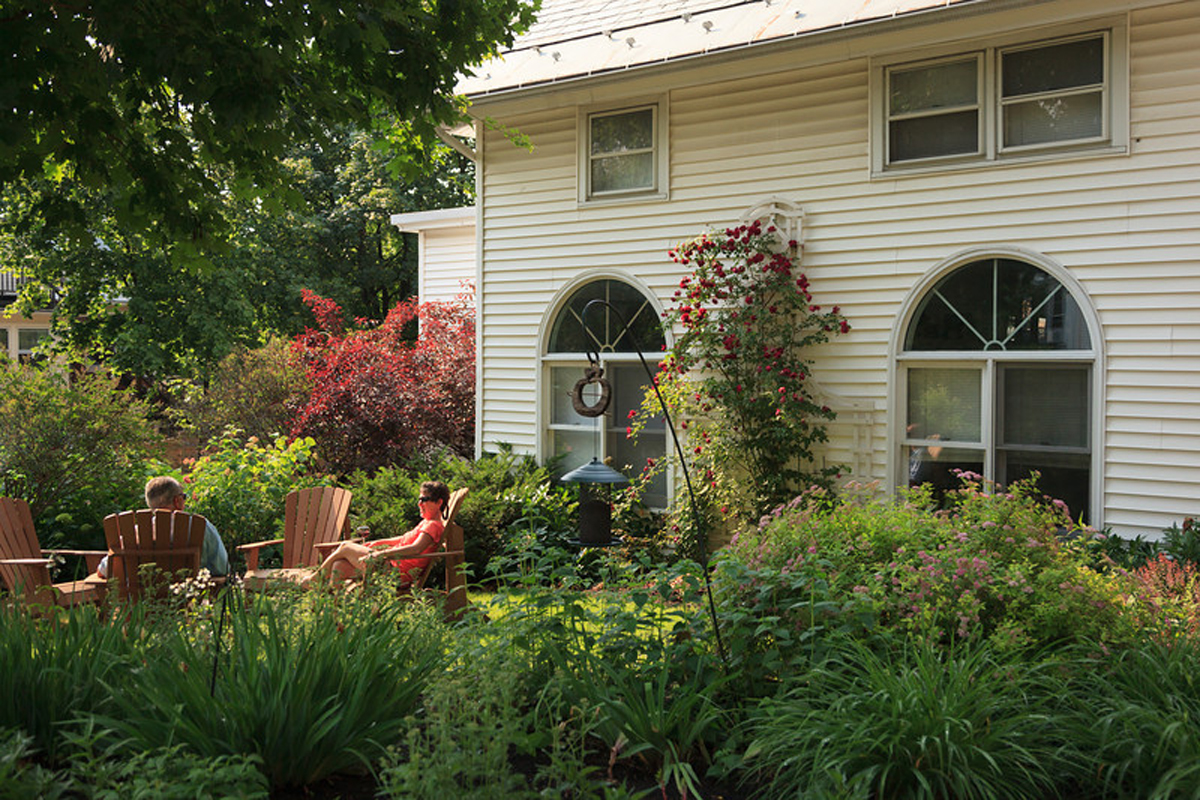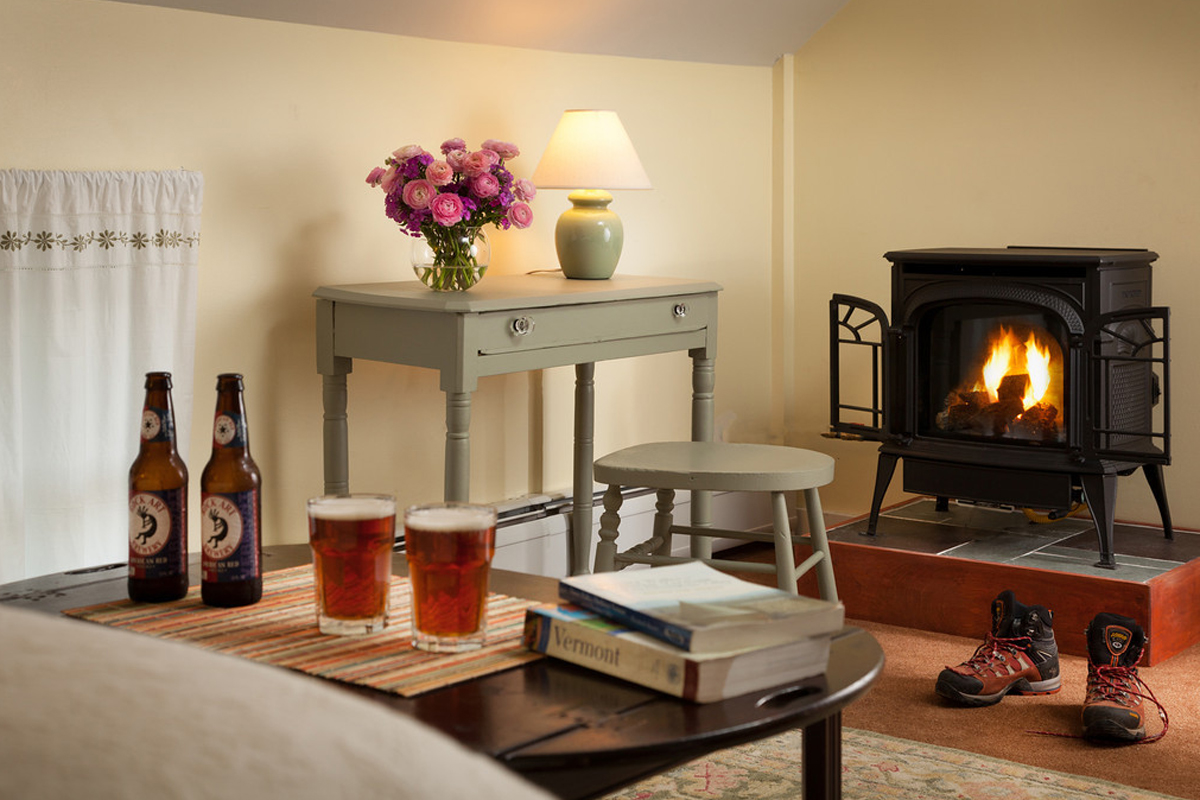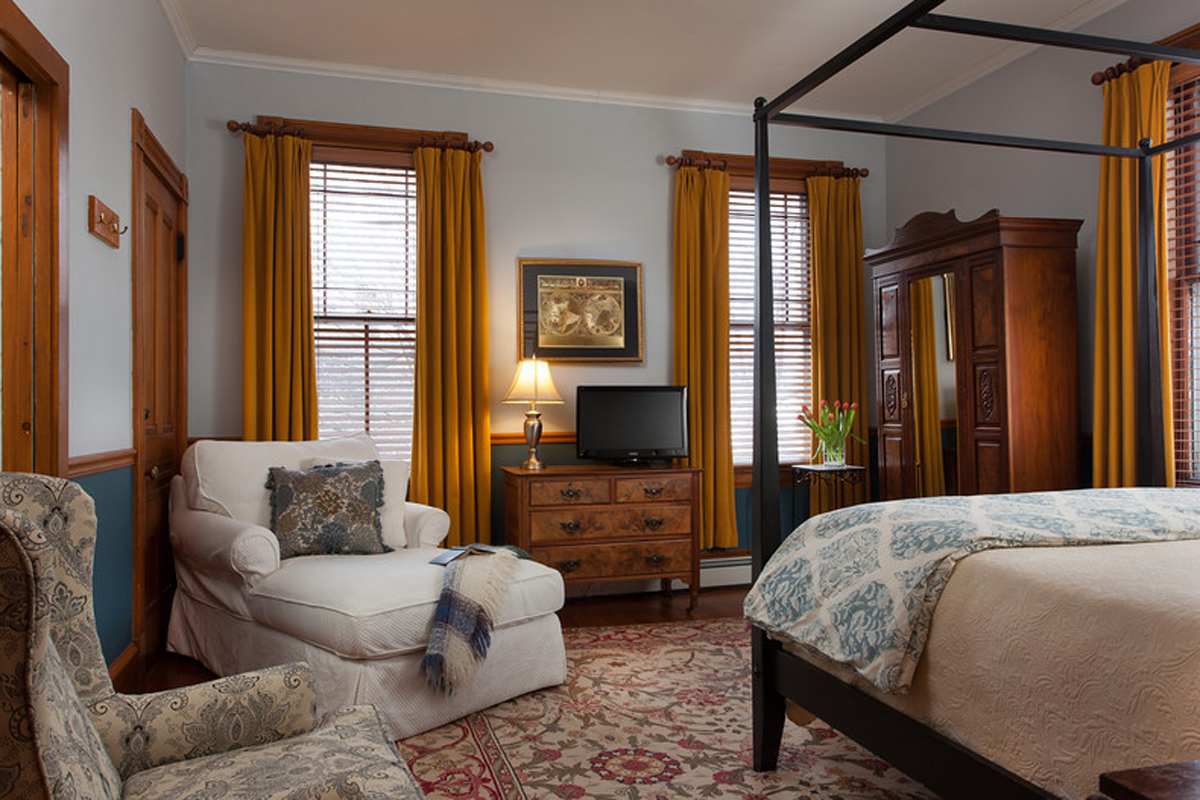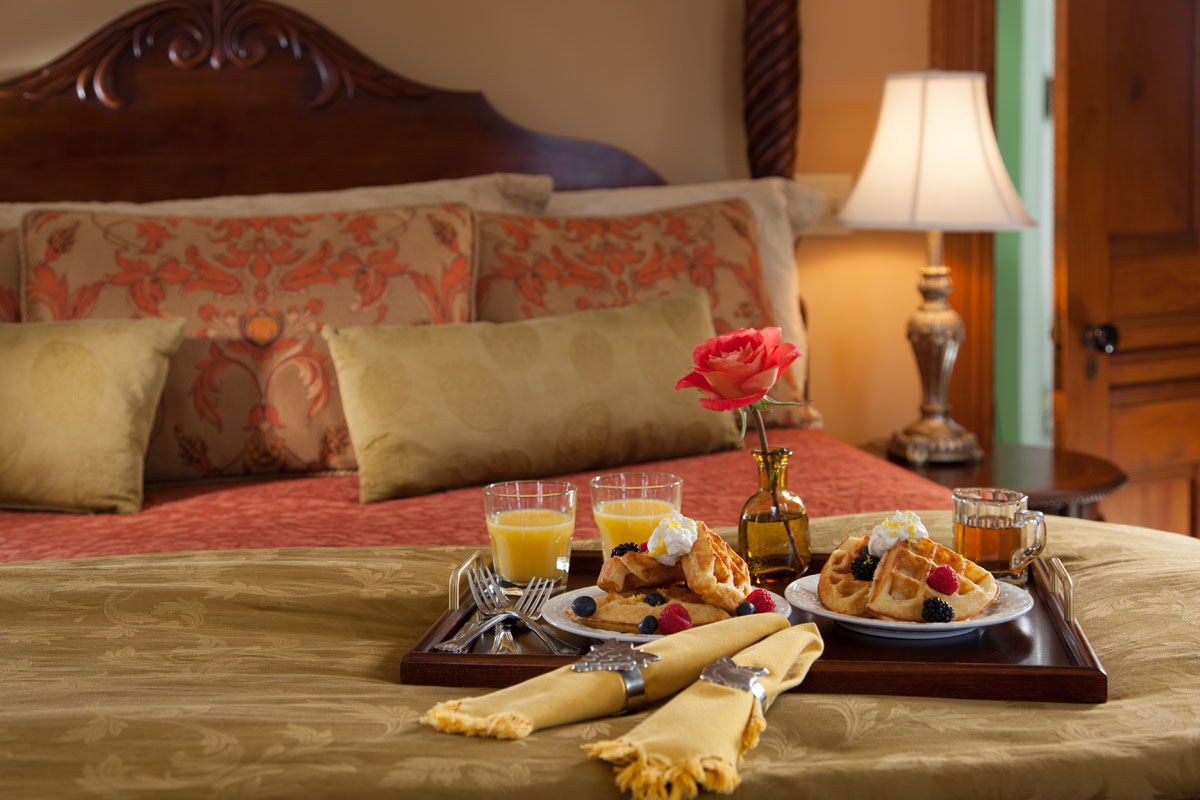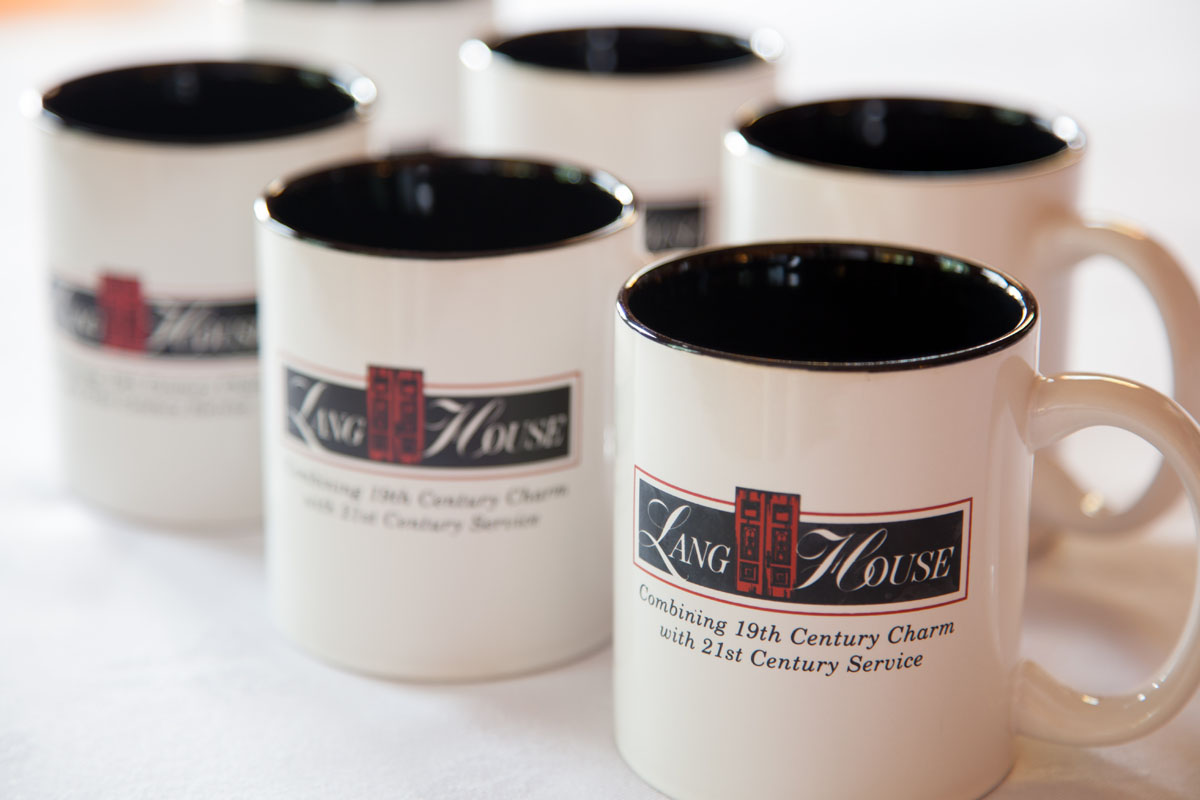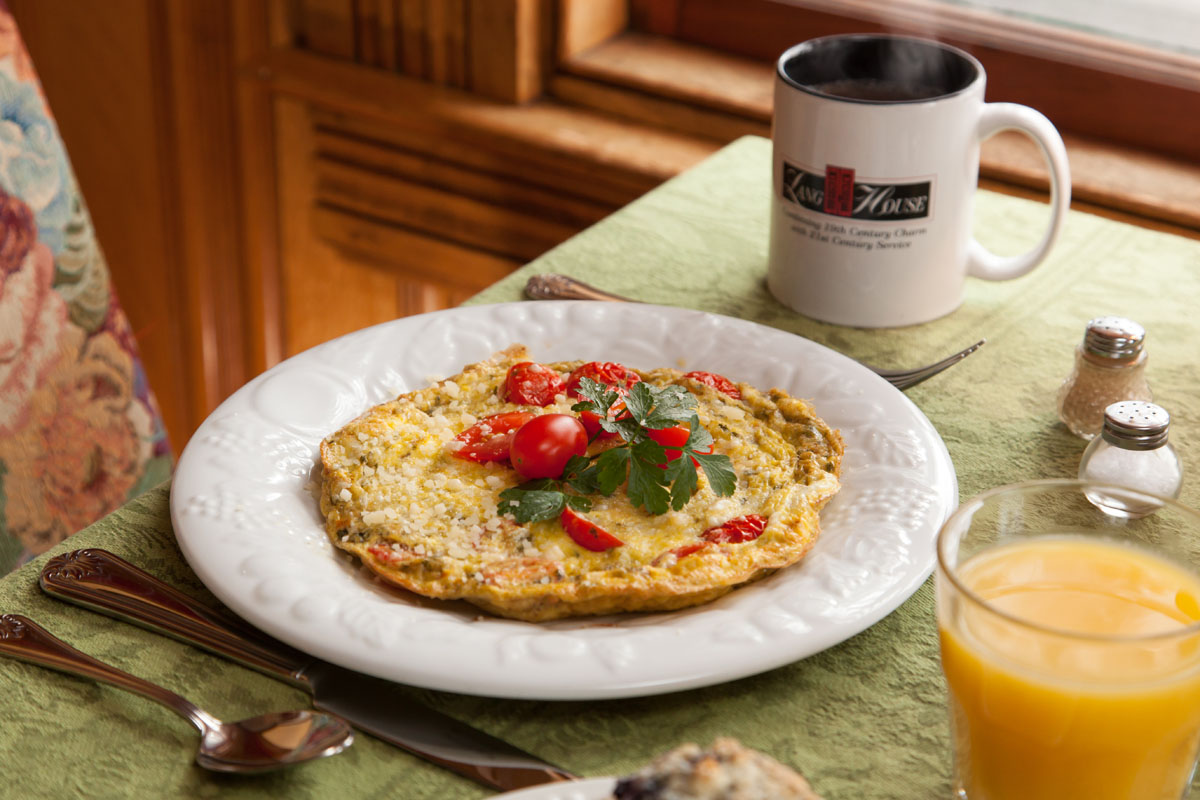 Welcome to the Lang House
Guests who stay at the Lang House are offered the best service we know how to render. Our guests know us by not only the roles we perform, but by our first names. It has been our pleasure to welcome new and returning guests over the last ten years of inn ownership.
As a bed and breakfast inn, the Lang House on Main Street offers an elegant alternative to guests seeking comfort and charm in a guest bedroom. Each of the 11 guest bedrooms has an en suite bathroom and is individually and distinctively decorated. The innkeeper's approach to decorating is to employ a mix of historic and contemporary furnishings and appointments – all with an eye for comfort and understated sophistication.
It is difficult to beat our location. One block east of the house, you will find yourself at the University of Vermont's historic green. Three blocks west and within easy walking distance, you will arrive at the Church Street Marketplace.
One of the characteristics the innkeeper and staff members strive to impart to guests is the willingness to make our guests' stay an exemplary one. This value is evident from the time you call to make your reservation to the moment you are ready to check out.
Visit our website in order to appreciate fully what we can offer you if you decide to make the Lang House your home base while becoming acquainted with or returning to Burlington – Vermont's Queen City!
Where to find us
360 MAIN STREET
BURLINGTON, VT 05401
Phone: 877-919-9799 | 802-652-2500